COVID-19
Learning Fundamentals while Staying Safe!
During this period of COVID-19 we will respect CDC guidelines and everyone will be required to wear masks.  For the next few months, training will focus on those Wing Tsjun (WT) principals and skills that require minimal contact.   Wing Tsjun is definitely a close quarters martial art, but there are many fundamentals to learn and practice (especially at the beginning of your training) that will allow you to maintain reasonable social distancing.  The gym is large and well-ventilated so we can spread out.  As it becomes safe to do so, we will  introduce the other aspects of training that are so integral to your WT training.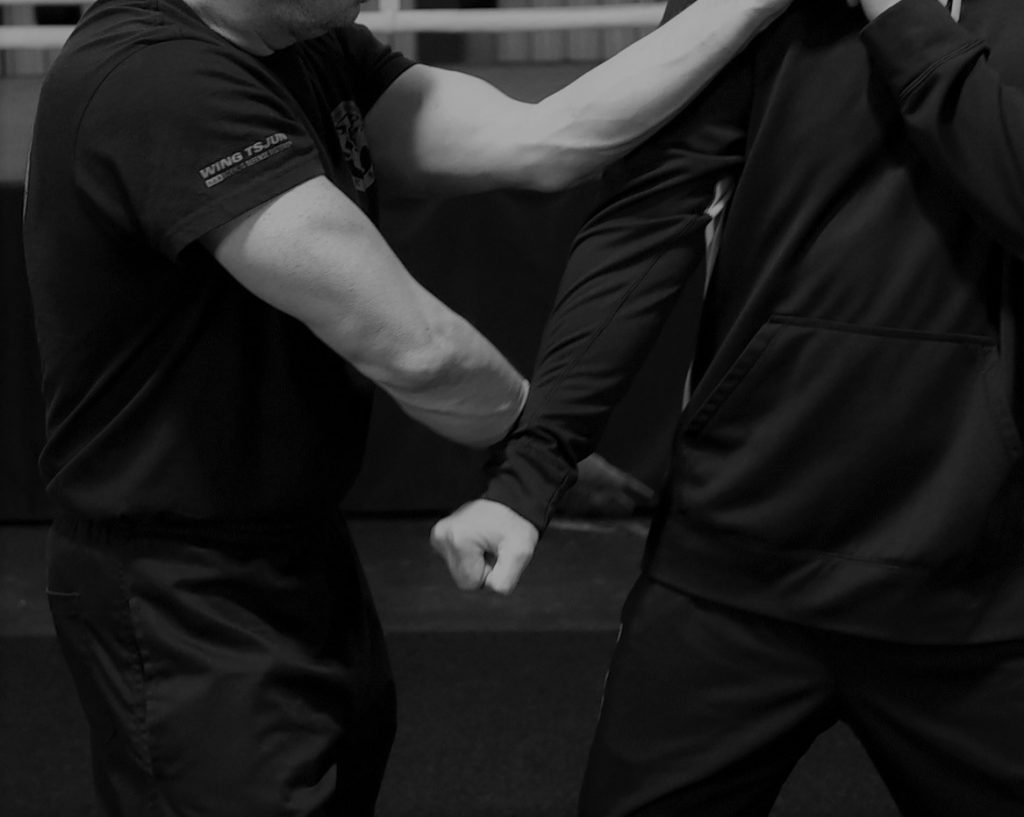 Introductory classes are free and there is absolutely no pressure to join.  We understand that during COVID-19, training in a close-quarter martial art is not for everyone.  We do check temperatures at the door, we require masks and we thoroughly cleanse the training space before and after each class.  Hand sanitizer is also plentiful.  We encourage you to try a free lesson to see if Wing Tsjun is right for you!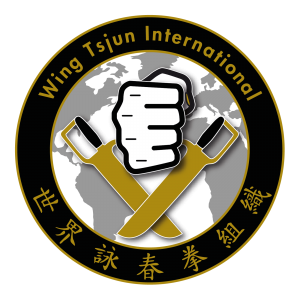 Nashville Kung Fu is a proud instructor of the Internationally recognized Boehlig Defense System (BDS). 
BDS incorporates fitness, self-defense,  and increases your  self-confidence.  Get started today!