Wing Chun Kung Fu for Adults
Nashville Kung Fu teaches a practical style of Kung Fu known as Wing Chun. Wing Chun is a direct, close-range martial art and hand-to-hand system of self-protection.
It is hard to describe in words the satisfaction that you will experience from training Wing Chun once you have begun to understand the system. Even at the initial phases of your training you will enjoy many physical and mental benefits. Wing Chun can be practiced by men and women of virtually any age or degree of athletic ability. Stress relief, self-confidence, fitness, improved coordination, physical awareness and an increased sense of well-being are just a few of the advantages of practicing this fascinating Chinese martial art.
Nashville Kung Fu provides motivational instruction in a spacious, professional and safe training environment. Join us for a free trial class and see why Nashville Kung Fu is great for the body and mind.
Nashville Kung Fu is a proud member of Wing Tsjun International and instructs under the curriculum of Grandmaster Thommy Luke Boehlig (Boehlig Defense Systems).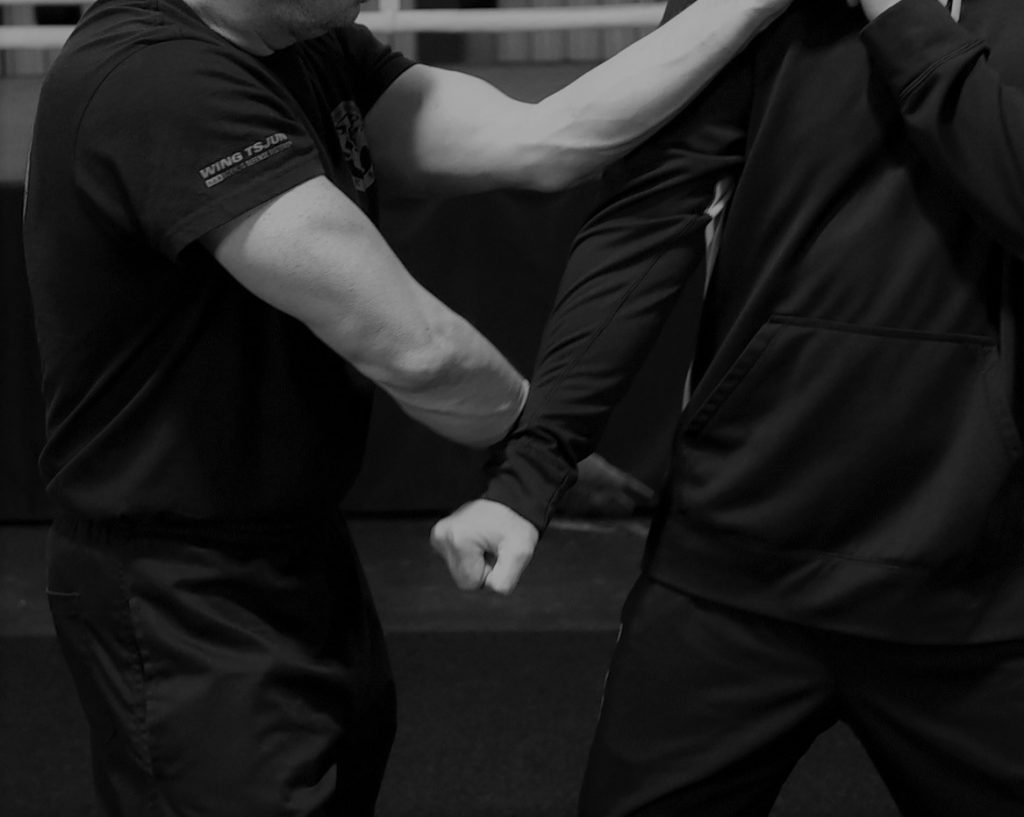 Introductory classes are free and there is absolutely no pressure to join.  We encourage you to try a free lesson to see if Wing Tsjun is right for you!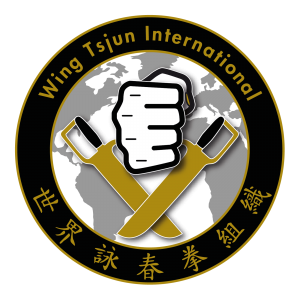 Nashville Kung Fu is a proud instructor of the Internationally recognized Boehlig Defense System (BDS) and a member of Wing Tsjun International.
We look forward to meeting you. Get started today!