Wing Chun for men and women
Nashville Kung Fu provides Wing Chun classes for men, women and young adults.  Wing Chun is a highly effective and practical form of Kung Fu.  Wing Chun is a very fluid, tactile, close-range martial art and hand-to-hand system of self-protection. 
Self-protection is the purpose of Wing Chun.  However, the personal benefits you will experience are not limited to defending yourself.  Confidence, stress-relief, fitness, awareness, improved coordination, and an increase in well-being are some of the benefits you will enjoy. 
The real truth is what will keep you excited and coming back to Wing Chun class is that it's fun!  Many students call Wing Chun their "healthy addiction".    If something is fun and makes you feel great, you will continue doing it and then you eventually get good at it.  So, we believe having fun while working hard is the key to your success.  Equally important to you will be the life-long relationships you will make with your kung fu brothers and sisters. 
We encourage you to come by for a free trial lesson and experience for yourself this fascinating Chinese martial art and system of self-defense.  Take a leap and try something new, rewarding and fun. 
Nashville Kung Fu provides energetic, motivational instruction in a professional and safe training environment. 
Join us for a week of no-cost, no-pressure trial classes and see why Nashville Kung Fu is great for the body and mind.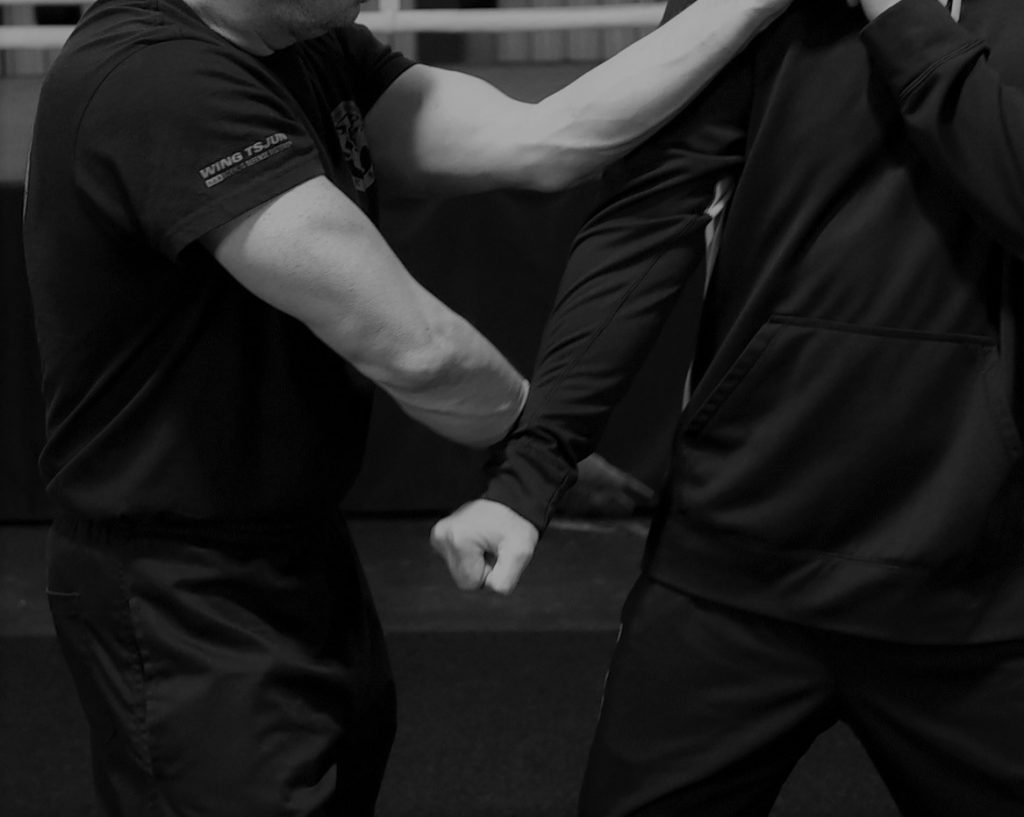 Introductory classes are free and there is absolutely no pressure to join.  We encourage you to try a free lesson to see if Wing Chun is right for you!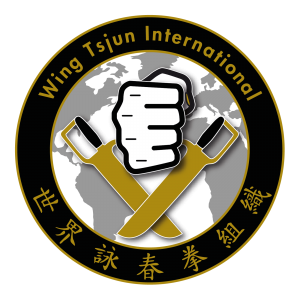 Nashville Kung Fu is a proud instructor of the Internationally recognized Boehlig Defense System (BDS) and a member of Wing Tsjun International.
We look forward to meeting you. Get started today!