Nashville Kung Fu provides Wing Chun classes for men and women.  Wing Chun is a practical form of Kung Fu and a fascinating martial art that anyone can learn.  
Wing Chun's primary purpose is for self-protection.  However, people also love Wing Chun for its many benefits including confidence, stress-relief, improved fitness, improved coordination, and self-empowerment. 
Wing Chun is a "soft art" which means that it does not rely on brute strength but uses the attacker's own force against them.  It is quite different than most martial arts taught in the U.S. and ultimately must be experienced to truly comprehend and appreciate.
Here at Nashville Kung Fu we believe in having fun!  Having fun keeps you excited and helps you to learn. You will quickly make friendships all while learning a new and exciting set of skills.   
Feel free to schedule a free-trial in our energetic and safe training environment. 
Introductory classes are free and there is absolutely no pressure to join.  We encourage you to try a free lesson to see if Wing Chun is right for you!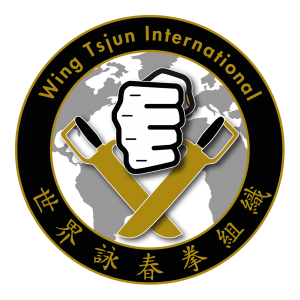 Nashville Kung Fu is a proud instructor of the Internationally recognized Boehlig Defense System (BDS) and a member of Wing Tsjun International.
We look forward to meeting you. Get started today!