Self-defense is only the beginning.
Nashville Kung Fu offers Wing Chun classes for men, women and young adults.  Wing Chun is an extremely effective and practical style of Kung Fu.  Wing Chun is a fluid, tactile, close-range martial art and hand-to-hand system of self-defense.
Self-defense is the primary purpose of Wing Chun, but practicing the art offers much more.  Confidence, stress-relief, fitness, improved coordination, and an increased sense of well-being are just a few of the many unique benefits of practicing this fascinating Chinese martial art and system of self-defense.
Nashville Kung Fu provides energetic, motivational instruction in a professional and safe training environment. 
Join us for a week of no-cost, no-pressure trial classes and see why Nashville Kung Fu is great for the body and mind.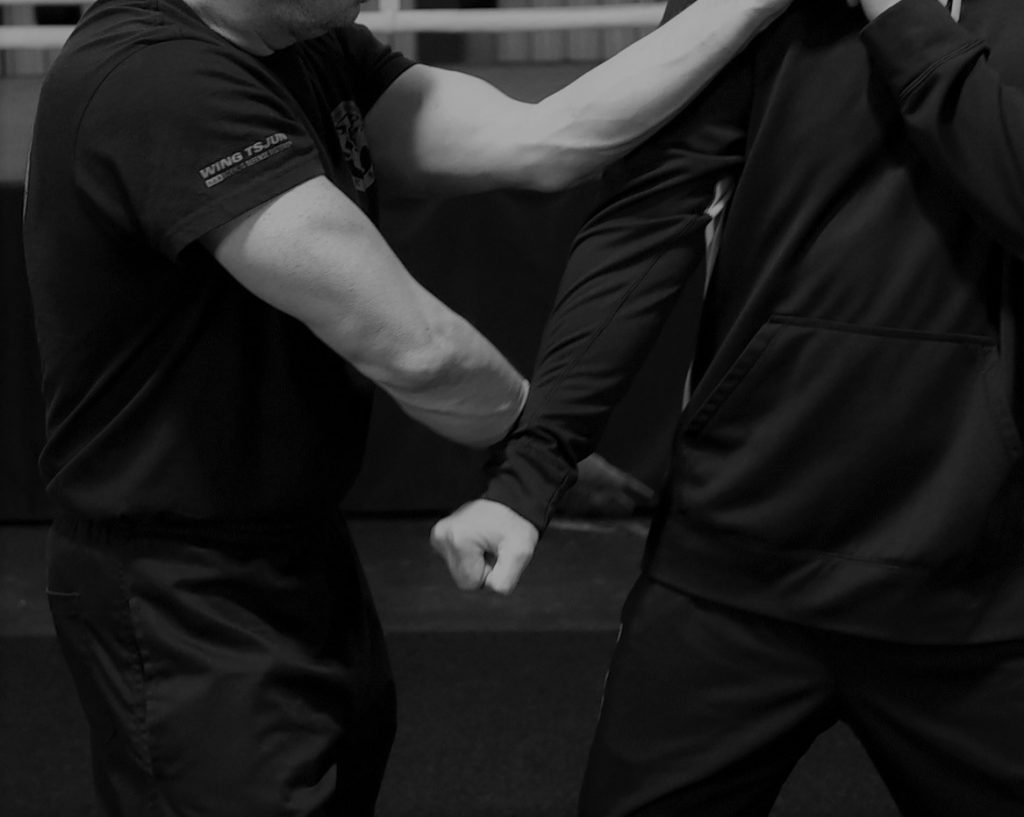 Introductory classes are free and there is absolutely no pressure to join.  We encourage you to try a free lesson to see if Wing Chun is right for you!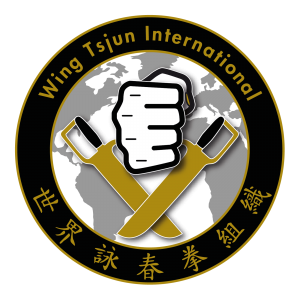 Nashville Kung Fu is a proud instructor of the Internationally recognized Boehlig Defense System (BDS) and a member of Wing Tsjun International.
We look forward to meeting you. Get started today!