Weekly Class Schedule
Saturday- 9:00 AM – 11:00 AM – This is a fundamentals class with a duration of approximately 2 hours and is conducted each Saturday morning beginning at 9:00 AM and is located at the Fighters Boxing Gym, 405 42nd Ave N. Nashville, TN. 
Wednesday– 5:30 PM – 7:00 PM – Also a fundamentals class where we concentrate on practicing and getting plenty of repetition in, but focused on the specific programs you are working on personally at the time.  This class is located at the Fighters Boxing Gym at 405 42nd Avenue N. Nashville TN although during the summer we often practice outdoors in the park.  
Advanced and Private instruction is available by appointment.  Please call for scheduling, availability and pricing. 
We offer a free introductory class with no pressure and no obligation.  We want you to make sure Nashville Kung Fu is right for you.   Please contact us today!
Monthly Cost of Membership
Monthly membership cost is $99 per month through Fighters Boxing Gym.  Your membership includes access to both Nashville Kung Fu's weekly fundamentals class as well as Fighter's Boxing's unlimited drop-in "no-contact" boxing circuit training during regular circuit hours.  A great value!  No long-term contracts.  
What to Wear
New students — please wear your typical workout clothes and tennis shoes.  Bring a towel and water bottle and you will be good to go!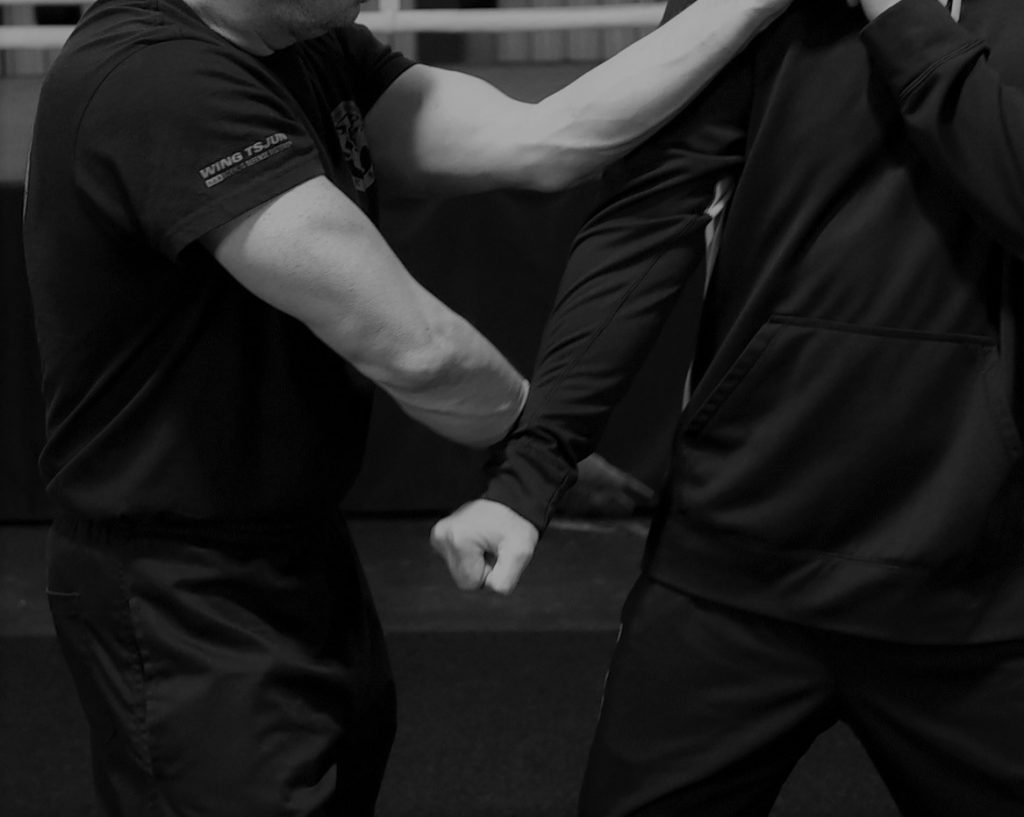 Introductory classes are free and there is absolutely no pressure to join.  We encourage you to try a free lesson to see if Wing Tsjun is right for you!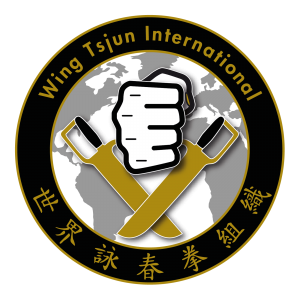 Nashville Kung Fu is a proud instructor of the Internationally recognized Boehlig Defense System (BDS). 
BDS incorporates fitness, self-defense,  and increases                                   your  self-confidence.  Get started today!