Kung Fu Schedule
Tuesday:    6:00 PM – 7:30 PM  
Saturday:   8:30 AM – 10:00 AM 
Private Lessons are by appointment.  Please call for times and options. 
Two free introductory lessons with no pressure and no obligation.  We want you to make sure Nashville Kung Fu is right for you.   Please contact us today!
Membership
Monthly membership cost is only $79 per month. No long-term contract. Annual membership to Wing Tsjun International is $65 per year.
*I will be happy to discuss pricing and scheduling for those who can only attend say one class a week or every other week, etc. Please do not allow a pricing or scheduling conflict to detour you from participating. As I consider my classes like a second family, I will do my best to accommodate your individual situation so that you may attend class if you have a desire self-defense and this wonderful martial art.
What to Wear
New students — please wear your typical workout clothes and tennis shoes.  Bring a towel and water bottle and you will be good to go!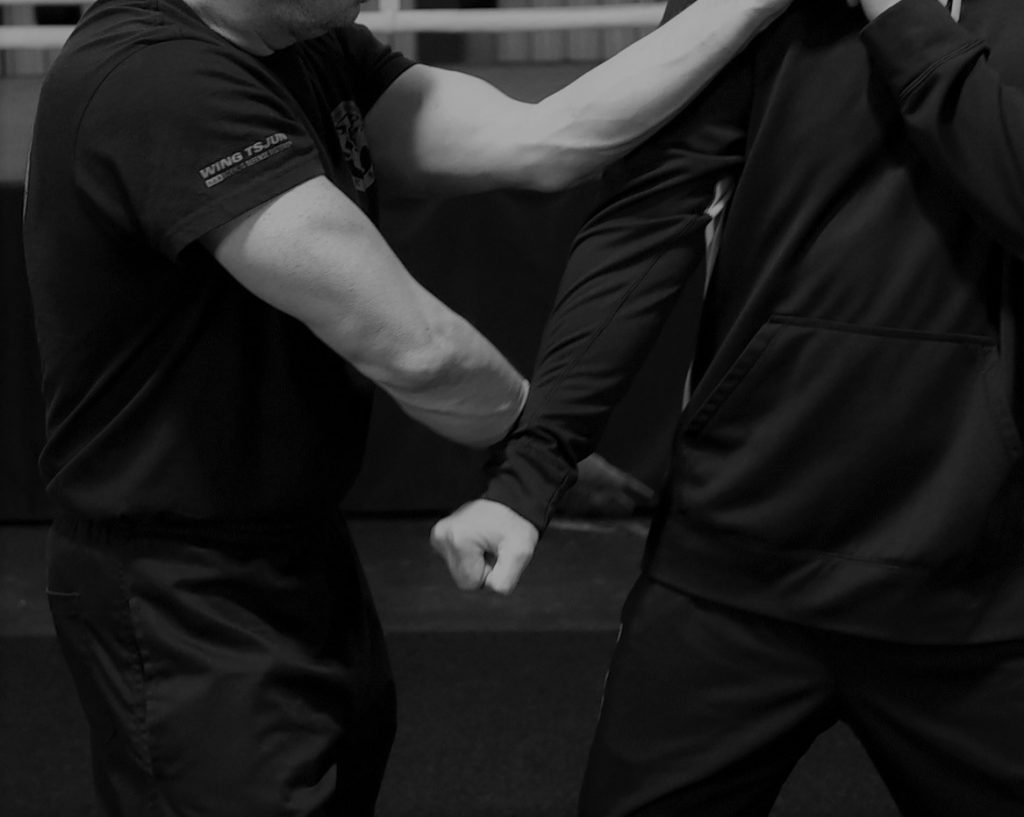 Introductory classes are free and there is absolutely no pressure to join.  We understand that during COVID-19, training in a close-quarter martial art is not for everyone.  We do check temperatures at the door, we require masks and we thoroughly cleanse the training space before and after each class.  Hand sanitizer is also plentiful.  We encourage you to try a free lesson to see if Wing Tsjun is right for you!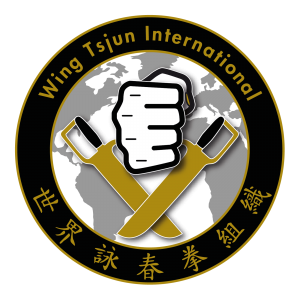 Nashville Kung Fu is a proud instructor of the Internationally recognized Boehlig Defense System (BDS). 
BDS incorporates fitness, self-defense,  and increases your  self-confidence.  Get started today!